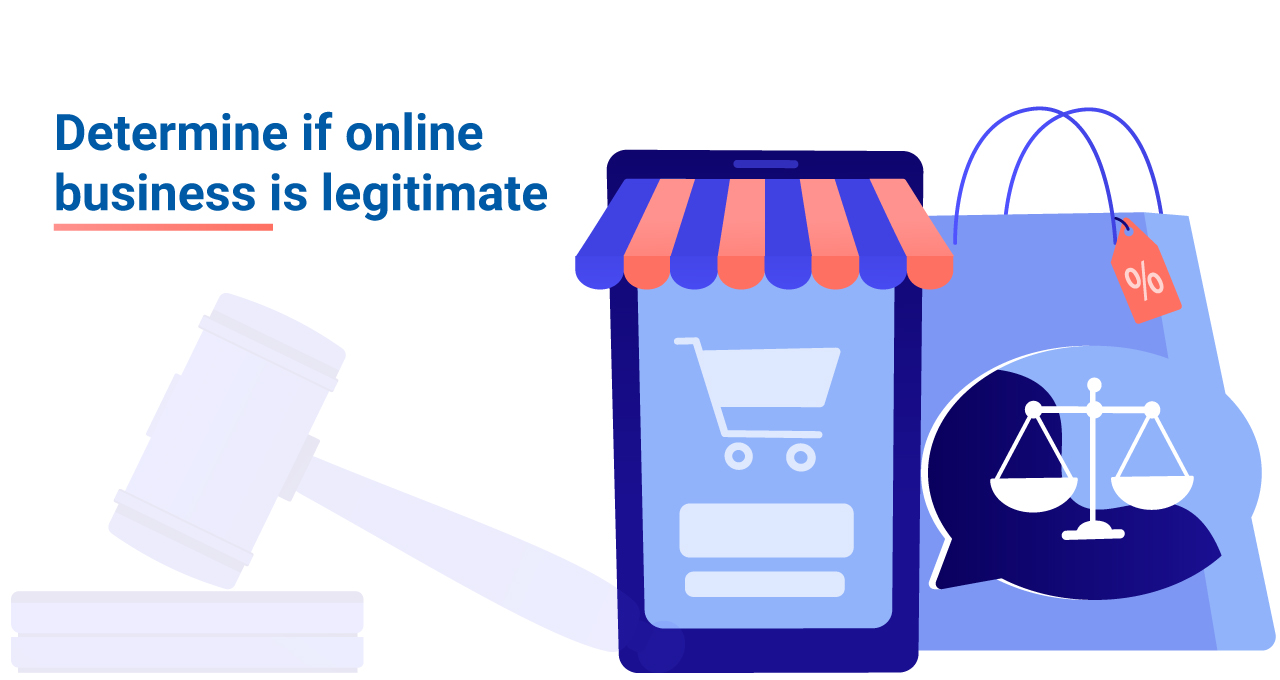 When you're in-market to purchase a product and find a very attractive price but the website doesn't look very professional. Would you take the risk and purchase the product at the site where it offers the best price, or will you research the product and determine if the company is legitimate before purchasing a product?
We live in a world where there are scammers and not everything we see can be trusted especially if something seems too good to be true. If you buy a product from a scammer and later dispute it with your credit card company, chances are good that you'll get your money back. However, there are two problems. First, you may have to go through the hassle of disputing through your credit card company and you'll waste time. Secondly, the scammer will obtain your personal information including your credit card info and that can be shared or sold to other scammers and you may see more fraudulent charges that you haven't authorized.
It is so easy for you to purchase a product online and reveal your private information to strange businesses without knowing their legitimacy. There are several things that you can do to weed out scammers and prevent you from becoming a victim of online fraud.
Business telephone and address- Legitimate online businesses display customer service telephone numbers where they can be easily found. Also, for online businesses to send marketing emails, they must display the physical address of the store in the marketing email. For this reason, online businesses display telephone numbers and physical addresses on the website where customers can find them. If the phone number is missing, you should not do business with the company. If a physical address cannot be found, it's either a mom-and-pop shop with no physical store address or a scamming business. Also, note that the telephone number can easily be obtained via Google Voice or other free services, and the address can be faked as well. Call the phone number to see if they answer, and also look up the address on Google Maps and search to see if there are any red flags.
Business Registration - You may also look up a domain name registration and business name through a state or local government website. If the company is either Incorporated or LLC, you may search state websites for business registrations, and their standing to ensure they are registered with government authorities.
Customer Reviews - You may search Google for any negative reviews on the company. Unless you're the first one to be scammed, there usually are reviews of the company on the Internet. If you can't find the reviews, chances are either the company is very new or a very small-scale business so you should give extra care to transact with such a company.
Look Around the website - If you're new to the store, spend a little bit of time looking around the site for examining the professionalism, contact us page, about us page, and return & exchange policies. Pruse their privacy policy to make sure they are not selling your information to third-party companies, and the contents are up-to-date. A scammer or fraudsters generally copy some off-the-shelf website and just replaces a few names and phrases. Check for inconsistencies to ensure you're dealing with a legitimate company.
Better Business Bureau - You may also search BBB for any complaints or look for the company's reputation. Not all companies show up on BBB, but reputable companies generally show up on BBB with good standing.
Conclusion
There are many open-source shopping carts and hosted commerce stores that will allow anyone to create an online store. With a little bit of effort, an online store can be set up and running in a few days. There are many legitimate mom-and-pop stores, but there are also many scammers trying to steal your private information by disguising an online store. Before placing an order with a new online store, do your homework and determine that a company is legitimate before giving out your sensitive personal and financial information.
Share this post
Leave a comment
All comments are moderated. Spammy and bot submitted comments are deleted. Please submit the comments that are helpful to others, and we'll approve your comments. A comment that includes outbound link will only be approved if the content is relevant to the topic, and has some value to our readers.